Our cloud based delivery and simple pricing model means you can be up and running quickly, giving you piece of mind that you have made the best decision for your business both now and in the future.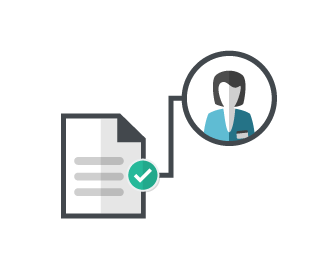 Consistent and efficient data capture
Enabling the streamlining of current Occupational Health processes as a management tool for evidence based best practice.
Allowing a proactive approach to your Occupational Health Service.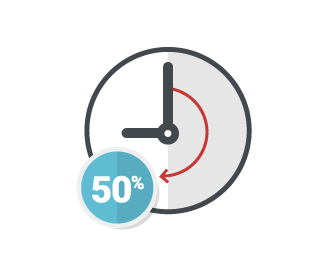 Dynamic workflow automation
Automation of common tasks and routine.
Enabling you to set next step actions and activities.
Ensuring each process is completed and evidenced.
Save over 50% on current time consuming manual and repetitive processes.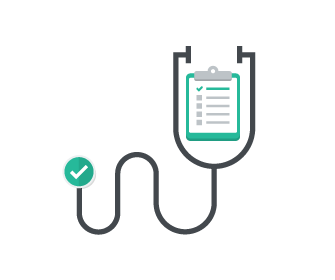 Occupational Health Compliance
Compliance to Health and Safety regulations, ensuring all medicals and test are being conducted in a timely and efficient manner.
Reducing potential costs on future litigation.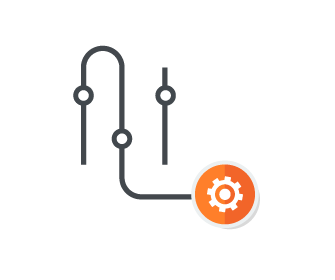 Configuration
Flexible and scaleable.
Cohort can be configured to shape an organisations industry specific and organisational specific needs, without having to commission expensive and customised bespoke development from the third party supplier.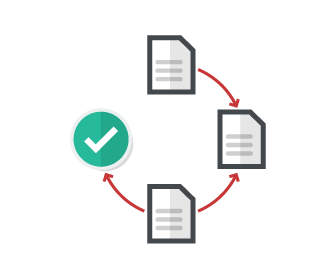 SEQOHS Compliance
Cohort assists in the accreditation and reaccreditation process.
White papers and available to underpin the evidence based processes required to be SEQOHS compliant.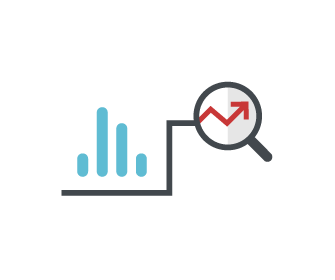 MoHaWK reporting
Drive quality whilst demonstrating good clinical practice with MoHaWK reporting packs.
MoHaWK is a key quality of service improvement.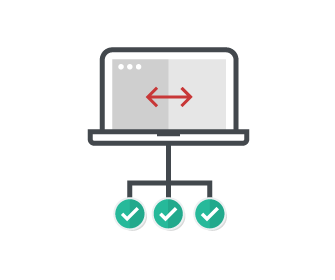 Bi-directional Interface
Evidenced based and drives compliance, efficiency and productivity improvements across the NHS.
80% reduction in duplicate data entry for Occupational Health administration teams.
20% reduction in Occupational health process steps
23,835 hours per annum saved within occupational health and recruitment processes (based on 20,000 employees).
£40,000 saving per year across the 3 pilot organisations.
Reduce over 3000 Health clearance emails per year as a result of the workflow notifications.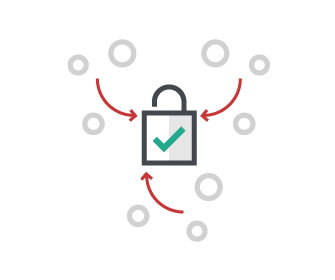 Data Security & Compliance
The trust and success of our customers is off the highest priority to our business.
We are committed to maintaining the highest possible standards of security and compliance available today, so you don't have to.
ISO 27001 and PSN Compliant.
Data Encrypted in transit, Data Encrypted at rest.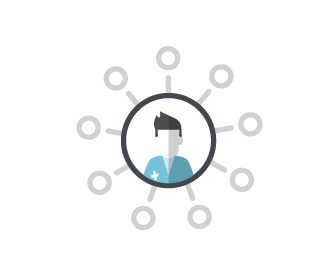 Online community
Cohort has an online community of peers with whom you can exchange best practices and research innovative ways others are configuring and implementing the system.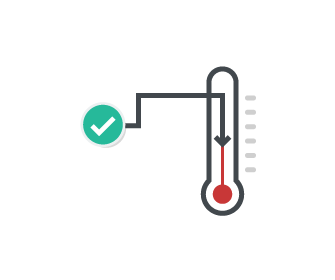 Absence Management
Cohort facilitates the reduction of lost days through sickness absence.
What would a typical 5% reduction in absence costs mean to your organisation?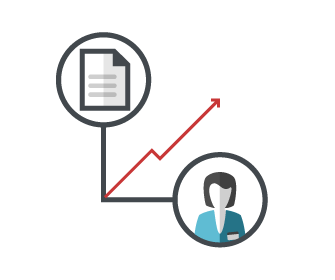 Increase Clinic Productivity
Clients are able to increase their face to face activity and on average are able to see and process an extra 600 – 700 new cases per quarter.