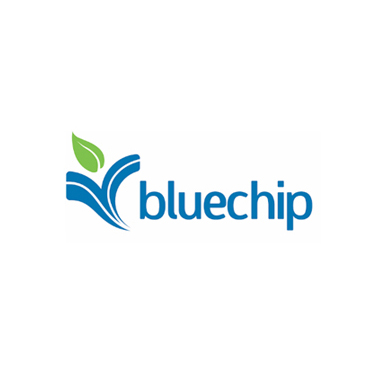 Blue Chip is a leading provider of Data Centre Services and IBM Support. Founded in 1987 as a provider of IBM Maintenance services, Blue Chip has grown organically to become the largest independent provider of IBM Support services outside of the manufacturer themselves. In this time, Blue Chip has also built freehold owned Tier 3 and Tier 4 Design Data Centres. With a Power Usage Efficiency of just 1.1, these facilities allow Blue Chip to deliver stable contracts that are not impacted by increasing power costs – Stability Through Green IT.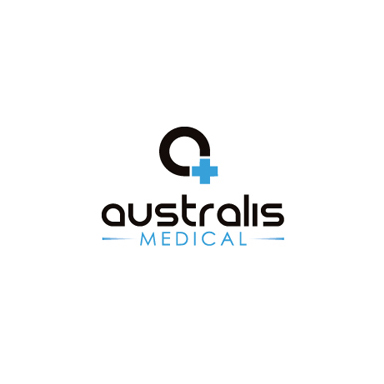 Australis Medical is a Christchurch clinic with experienced medical specialists and practitioners that uses teamwork, good communication and the latest technology to provide best practice medical care in the areas of chronic pain and rehabilitation, occupational & environmental medicine, and psychiatry. They specialise in complex vocational rehabilitation and working as part of a team with a patient to optimise rehabilitation and return to work.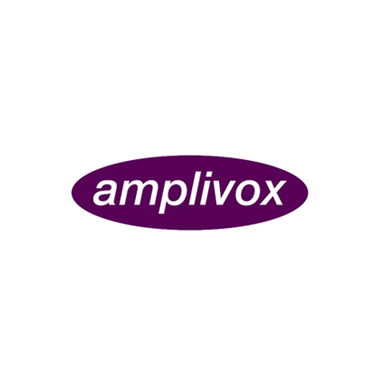 Amplivox are proven specialists for innovative audiological and occupational health products and services. Based in Oxfordshire, England and founded in 1935, Amplivox are an ISO 9001 and ISO 13485 quality approved company with over 75 years proven experience in the design, manufacture, supply and support of audiological equipment and services on a global basis. Within the UK, amplivox also provide a comprehensive range of educational courses and on-site calibration services for health screening/occupational health requirements.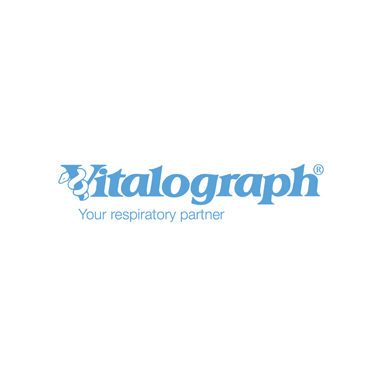 Vitalograph is a world leading provider of outstanding quality cardio-respiratory diagnostic devices, clinical trials and medical equipment servicing with over 50 years experience. Their extensive respiratory range includes PFT equipment, spirometers, peak flow meters, COPD screeners, asthma monitors, e-diaries, inhaler trainers and resuscitation devices. With a pioneering heritage of excellence spanning half a century Vitalograph continues to make valuable contributions to effective medical care and enhanced quality of life.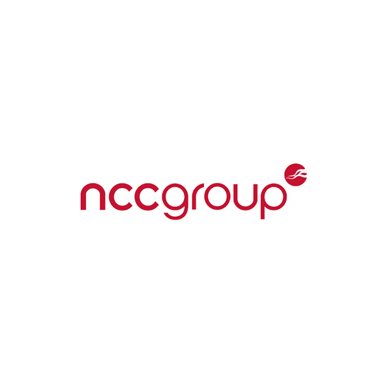 NCC Group is a global expert in cyber security and risk mitigation, working with businesses to protect their brand, value and reputation against the ever-evolving threat landscape. With knowledge, experience and global footprint, they are best placed to help businesses identify, assess, mitigate & respond to the risks they face. They are passionate about making the internet safer and revolutionising the way in which organisations think about cyber security. Headquartered in Manchester, UK, with over 35 offices across the world, NCC Group employs more than 2,000 people and is a trusted advisor to 15,000 clients worldwide.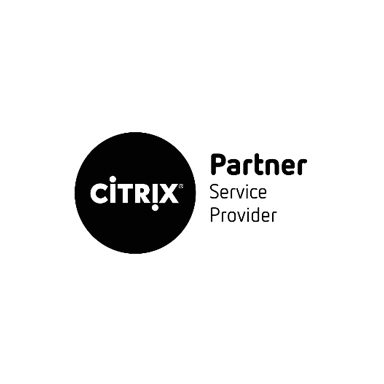 Citrix Systems, Inc. is an American multinational software company that provides server, application and desktop virtualization, networking, software as a service, and cloud computing technologies.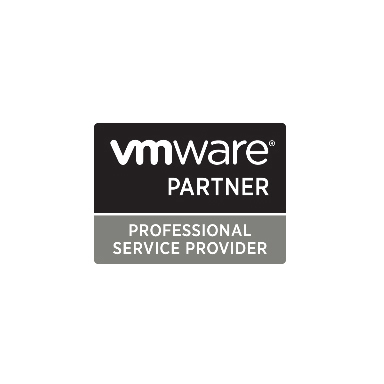 The VMware vCloud Air Network Program is comprised of VMware software-as-a-service offerings and their global ecosystem of VMware Service Provider Partners. We are a VMware Professional Service Provider.