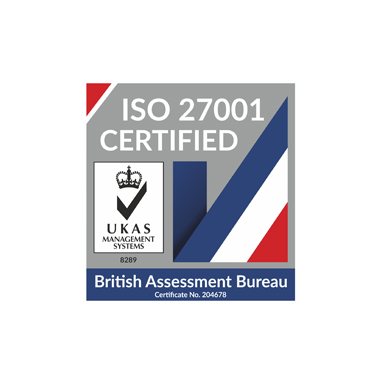 We are an ISO27001 accredited company which means we strictly adhere to the recognised global standards of requirements in relation to information management and security.
International Organization for Standardization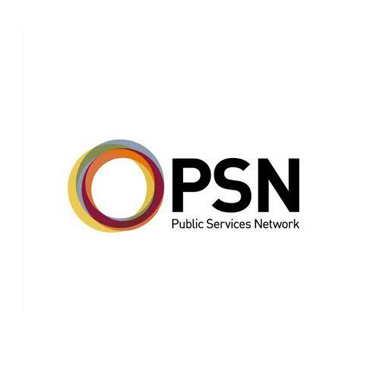 Our PSN accreditation demonstrates that our security arrangements, policies and controls are sufficiently rigorous for us to allow interaction with public sector shared services and internet content.
Public Services Network (PSN) Compliance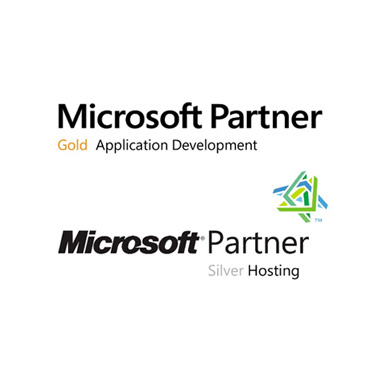 We have collaborated and established a close working relationship with Microsoft which means we are committed to evolving Microsoft technologies to support the needs of our business and clients. We are a Microsoft Gold partner for application development and a silver partner for hosting.
Microsoft Partner Gold Application Development and Silver Hosting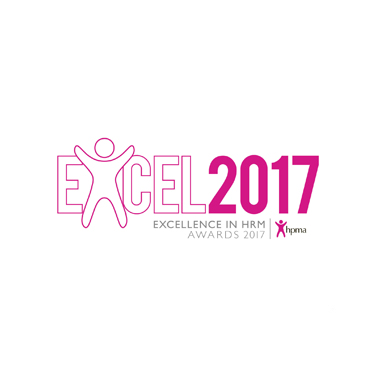 The HPMA Excellence Awards 2017 recognise and reward outstanding work in healthcare human resource management.
The HPMA Excellence Awards 2017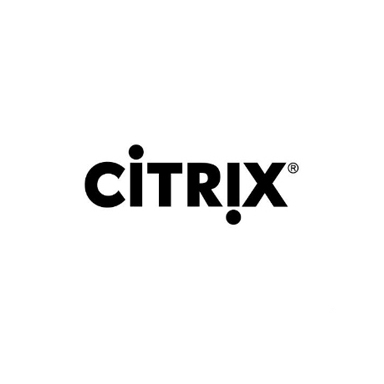 Citrix Systems, Inc. is an American multinational software company that provides server, application and desktop virtualization, networking, software as a service, and cloud computing technologies. We are a Silver Citrix Solutions Solution Advisor and Service Provider.
Citrix Solution Provider (Silver)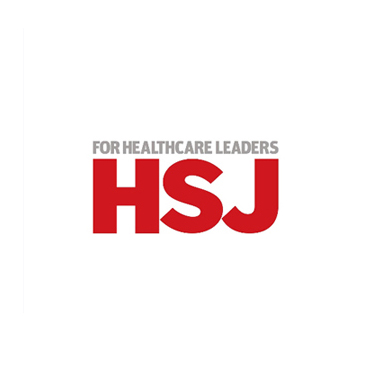 The Cohort/NWSSP team came out as the winners of the 'Improving efficiency through technology' award ahead of 12 highly respected names in the healthcare industry.