Take a look at some of the 2018 programme highlights.
Keynote Speaker
Diana Kloss
Barrister, Chair, Council for Work and Health visiting professor, London South Bank University
We welcome back Professor Diana Kloss MBE to discuss GDPR 12 months on.
Professor Diana Kloss MBE is one of the country's leading authorities on occupational health.  An academic, barrister, author and government adviser, her career has spanned more than 50 years.  Diana's main focus has been on disability discrimination and occupational health. In 1989, she published the first edition of 'Occupational Health Law', which remains the standard reference work on the subject. She has sat on a number of government committees, including the Expert Advisory Group on AIDS, the CJD Incidents Committee and the Industrial Injuries Advisory Council.
Diana Kloss has been elected an Honorary Fellow of the Faculty of Occupational Medicine of the Royal College of Physicians and an honorary life member of the Society of Occupational Medicine. In 2009 she was appointed MBE for services to occupational health.   Diana has been appointed as Honorary President of The Council for Work and Health, and has also recently accepted the role of trustee of the Faculty of Occupational Health Nursing.
Interactive Pods
Visit our interactive 'pods' for a chance to ask questions and get more hands on.
What's New!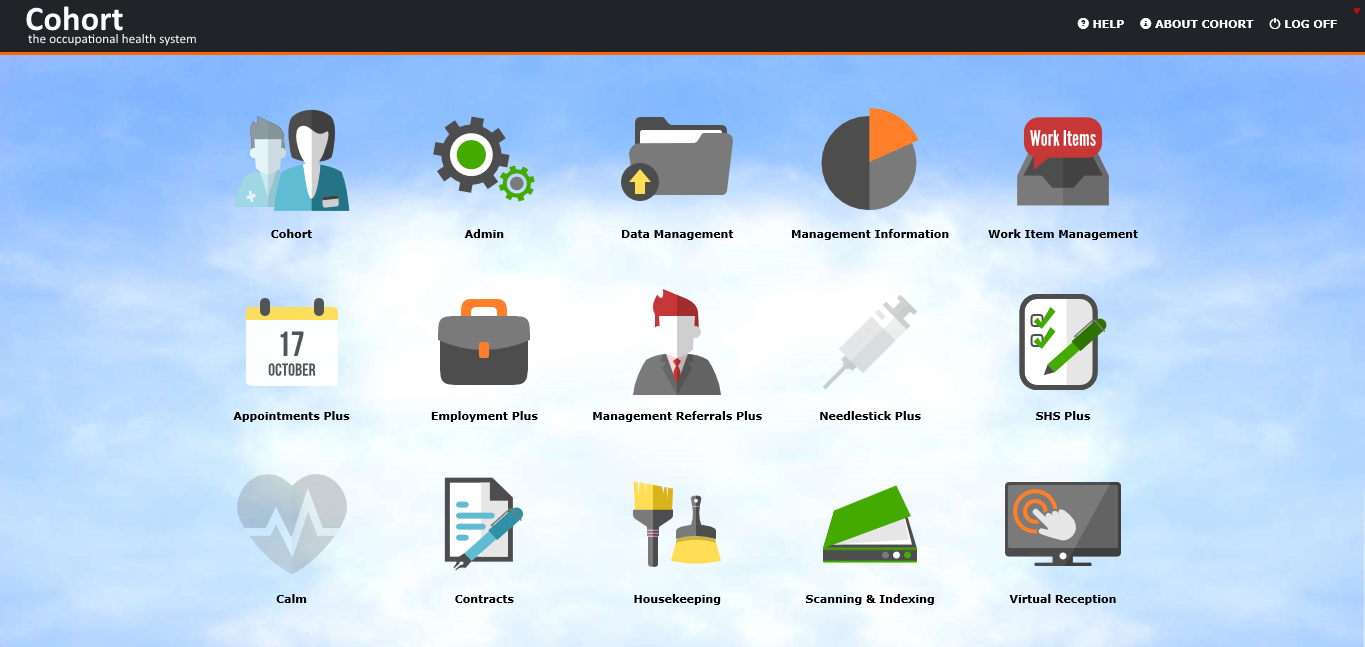 Be the first to hear about the exciting product innovation on our roadmap.
Q&A Session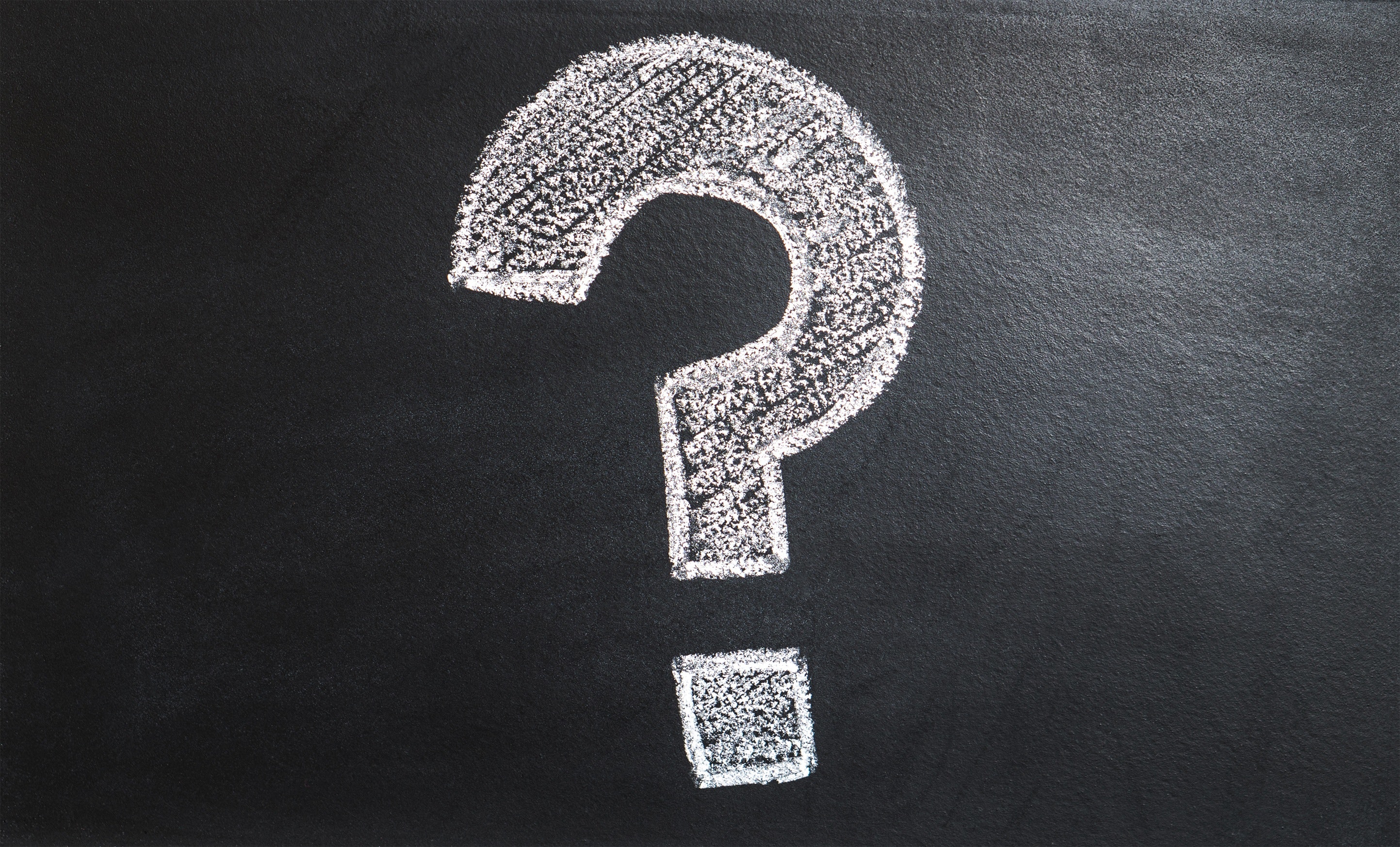 We will be including a Q&A panel session on day 1 of our user conference.  We'd like to invite you to submit your questions in advance so we can make sure we tackle the hot topics that you want to hear about.
Support Surgery
Book a one-to-one appointment in our Support Surgery to talk to our training and support teams.
Meet & Greet
Plus plenty of time to network with the Cohort team and other Cohort users.
9.30 - 10.30
Registrations, refreshments, exhibition
10.30 – 11.00
Introductions and welcome
11.00 – 12.15
Professor Diana Kloss MBE -GDPR and Cohort 12 months on
12.15 – 13.30
LUNCH & exhibition
13.30 – 14.00
Support update
14.00 – 14.45
Product Roadmap - V.10 updates
14.45 – 15.15
BREAK and exhibition
15.15 – 16.00
Product Innovation - new features
16.00 – 16.45
Cohort Question Time
16.45 – 17.00
Closing remarks
Support Surgery
Drop-in and pre-booked appointments - throughout the day
Evening Entertainment
18.30
Drinks reception in Sir Algernon's lounge
19.30
Seated for dinner
00.00
Evening Close
Interactive Pods
For the first time, day 2 will consist of some interactive 'pods'.  Delegates will be assigned to their pods at the event, everyone will get the chance to all 4 pods if they wish.
Title: GDPR Clinic
Following on from Diana Kloss's GDPR session on day 1, find out more about the practical application of GDPR to Cohort.
Title: V9 vs. V10
Discussion on the main benefits of V10 vs. V9.
Title: Did You Know?
Our training team will show you top tips and shortcuts in your favourite Cohort modules to save you even more time. Take away our 'cheat sheets' for reference back at the office.
Title: What's New?
Get a little closer to some of the innovations coming soon to Cohort.