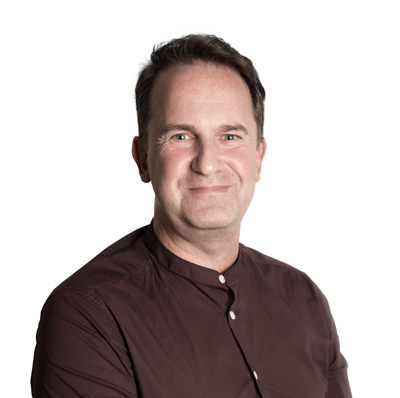 Simon has been Instrumental in developing the Cohort business since 1999. He has been responsible for continuous drive and growth, capitalising on the rising demand for global occupational health software solutions that generate greater efficiency and reduce risk across operations. He is proud of our values, solutions, teams, and our customer base. He holds a Bachelor of Science Degree in Computer Systems which he gained at De Montfort University in Leicester. Away from work Simon enjoys travelling, reading, the cinema and hearty gastro pub food.
Simon Brooks
Managing Director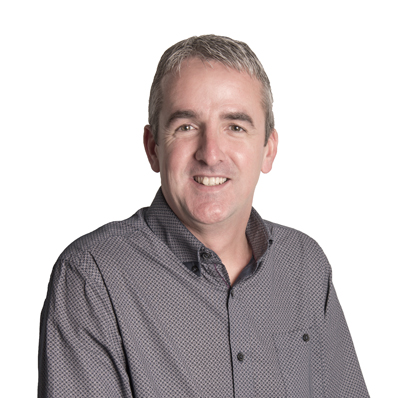 Richard has been working directly on the Cohort product since 2001. He re-authored the old Fox Pro version of Cohort to what was then a new Visual Basic/SQL Server version. Since deployment of this version in 2002, Cohort has continued to successfully grow and develop. He now oversees a much larger Research & Development team who work to develop Cohort as a fully web based enterprise solution. Away from work Richard enjoys life on the banks of the River Severn in Bewdley along with his wife Sarah.
Richard Hanson
Product & Operations Manager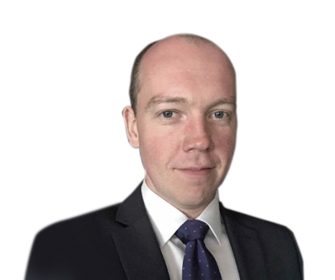 Richard joined the team in 2015 and is currently tasked with growing Cohort through new business partnerships overseas. Richard has more than 15 years' experience and has worked for some of the world's largest organisations as well as niche providers in the UK and Europe during this time. Richard's objective is to continue to grow the client base and build on the previous success enjoyed by the business.
Richard A. Bull
Head of New Business EMEA, Australia & New Zealand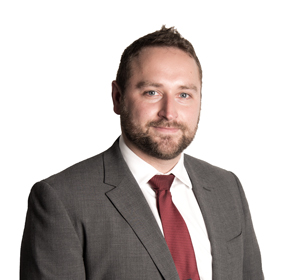 Having spent his previous career as CIPD qualified L&D consultant for a small insurance company in Stratford-upon-Avon, Matt joined the Cohort team in January 2014 as a Training Consultant. He worked to oversee a number of successful project implementations from 2014 to 2016, but wanting a new challenge, he made the switch to pursue a new career in business development.
Matthew Phillips
Solutions Consultant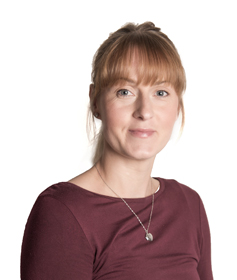 Jenna moved into the role of Solutions Consultant just over 3 years ago. Having previously worked as an Account Manager, she decided on a new challenge and has since enjoyed building new skills and relationships. She is currently Birmingham based but covers the whole of the UK providing Cohort system demonstrations to occupational health departments and showing them how they can increase efficiency.
Jenna Gibson
Solutions Consultant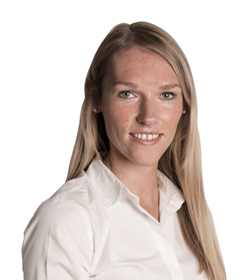 Amie joined the business as an Account Manager in 2013. With her customer focus and drive for results, Amie soon progressed to Senior Account Manager. Amie leads a team who also share her values for customer service and desire for customer satisfaction. Amie enjoys the challenges of her role and is always looking at new initiatives and ways to add value for our customers.
Amie Moule
Senior Account Manager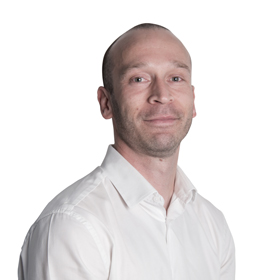 Richard previously worked for a private occupational health provider and a software company therefore this role brings together both his knowledge of the health sector and the understanding of software implementation, training and support. With a key focus on customer service, Richard strives to provide the customer with all the tools they require to help make Cohort an integral part of their department's success.
Richard Bull
Account Manager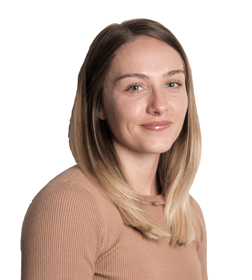 Madison has been a part of the business since 2015, initially starting off in the training team but later transitioned into the role of Account Manager. Her current duties include offering assistance to customers on a face to face basis and sharing her wealth of knowledge surrounding the Cohort system. Madison prides herself on her excellent customer service skills which she has developed over a number of years.
Madison Gibson
Account Manager
Implementation and training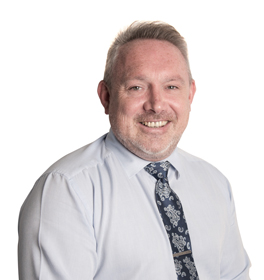 Dominic is now in his 10th year of working for the business. His responsibility is to ensure that all projects run smoothly, and that the aftercare is second to none. He constantly seeks to improve the service we provide to ensure customer experience is of the highest possible standard. Dominic is extremely proud of his team and knows that they go above and beyond to make sure Cohort
customers are always well looked after.
Dominic Rees
Training, Project Implementation & Client Services Manager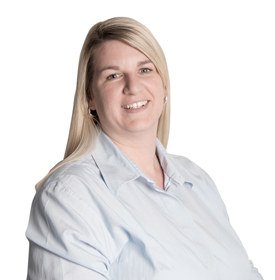 Victoria has been working in training for over 15 years and specifically in software training for 5 years before joining the Cohort team 18 months ago. As a Training Consultant, Victoria manages all types of projects and training sessions for customers all over the UK and has recently had the opportunity to travel to New Zealand and work with one of our new customers over there.
Victoria Myatt
Training Consultant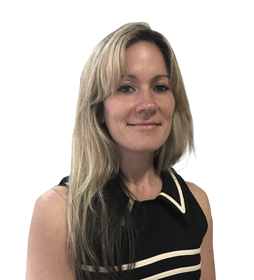 Aubrey is new to Birmingham and began her career as a Training Consultant with Cohort Software in December 2016. With previous experience as an events coordinator, a content editor for a busy London publishing firm, and as a first aid instructor in the British Army, Aubrey has a keen eye for detail, and always strives to go above and beyond the call of duty to make sure her projects run to schedule and that her clients are satisfied.
Aubrey Jacobs-Tyson
Training Consultant
Nicola has a passion for training having worked in Hospitality Management for 10 years previously inclusive of training and leading teams to deliver exemplary standards of customer service. Her achievements include a BSc Hons degree in Sports Therapy, Associate CIPD status and more recently Certificate in Assessing Vocational Achievement through her role as a Vocational Learning Advisor.
Nicola Williams
Training Consultant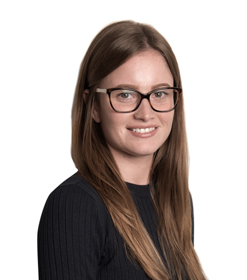 Stacey comes from a strong background of working within the recruitment industry. She joined the Cohort team in March 2017 and in her current role manages projects from start to finish and trains customers on the Cohort system.
Stacey Campion
Training Consultant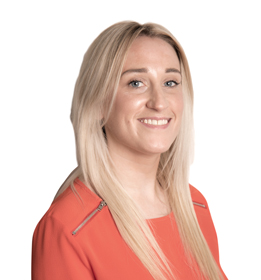 Sarah joined the Cohort team in January 2017 in search of a new challenge after five years of working in customer service management. She currently looks after customer enhanced support contracts, providing ad-hoc onsite and skype training sessions and writing bespoke reports.
Sarah Richards
Enhanced Support Co-Ordinator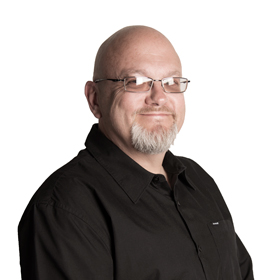 Ian has worked in IT for over 25 years, initially with a large blue chip organisation, and then, for the last 12 years, with Cohort. Ian started as system test analyst, but quickly moved into test management, and then project management. His primary work so far has been the design and development of Cohort version 10.
Ian Faulkner
Research & Development Technical Manager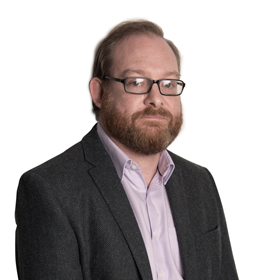 Jon has over 20 years of experience with IT networks and infrastructure, managing teams to deliver enterprise infrastructure solutions whilst maintaining hands-on technical skills. Having seen many trends come and go over the years, Jon knows what works in a contemporary setting. In amongst industry roles, Jon graduated from Sheffield Hallam University in the late '90s with a BSc (Hons) in Computing.
Jon Adey
IT and Infrastructure Manager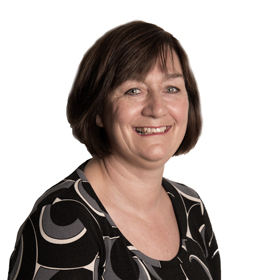 Sue has worked in the field of Occupational Health Medicine for 35 years. Her most recent roles have been General Manager at Imperial Healthcare NHS Trust and Health and Wellbeing Manager for Tesco. Recognised as having expertise and knowledge in the subject area of occupational health and wellbeing strategy and change management, Sue has also been a specialist adviser for the DWP.
Sue Carty
Occupational Health Specialist